Roel
Owner and Director

Working with acoustic products started as a joke for Roel.
Roel studied Hotel Management in Maastricht. During his study he drove an old Citroën and had cycling as a hobby. Making a trip with the Citroën the car broke down. Whilst being fixed at a local garage, he found a set of cycling-/tour horns in their shop. As a joke he bought the horns and made a website to sell them to a friend.

Today Roel knows almost every type of air horn and what specific pneumatic parts go with them. Roel can still be found in the warehouse making orders ready for dispatch.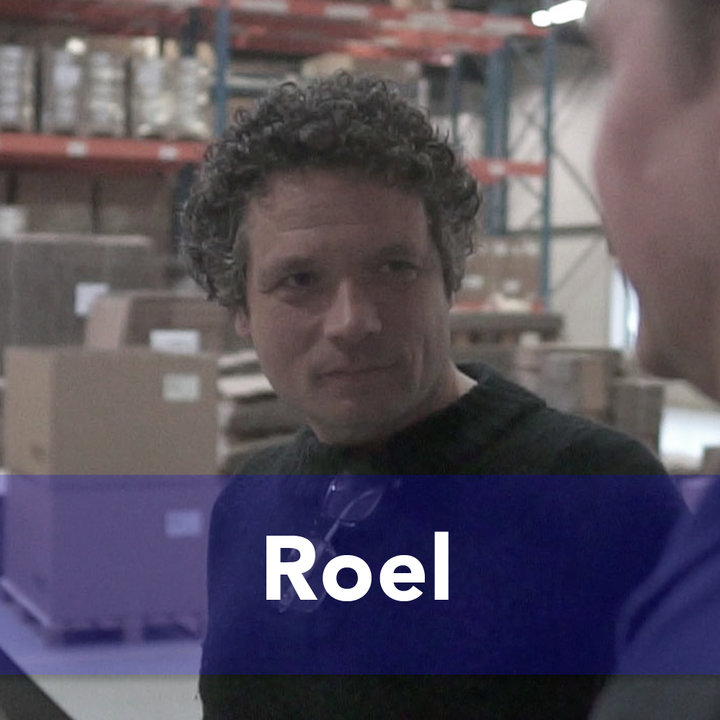 Pina
Warehouse and Fullfilment

Pina studied business and economics. She worked in various corporate positions at a car parts company and Martinair.
She made a career switch and studied fine art. After which she worked on several prestigeous art exhibitions.

When asked to help us out with improving our warehouse and fullfilment, she stayed on as a much appreciated part time member of the staff.